Primary Media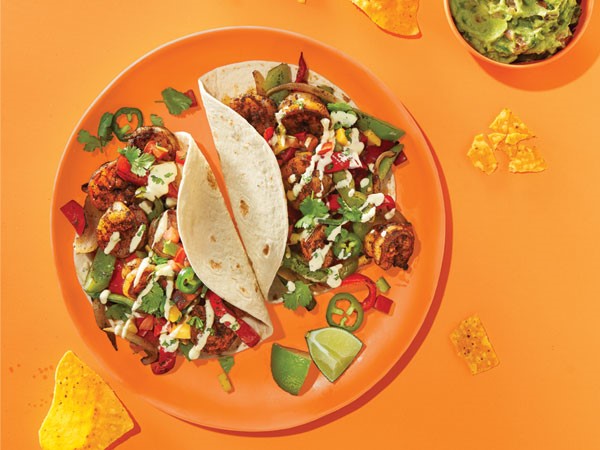 Description
Catch our five favorite affordable seafood recipes to serve for family dinner — from Simple Salmon Burger and Shrimp Mac and Cheese to Tuna and Noodle Casserole and more.
Simple Salmon Burgers

Serving Simple Salmon Burgers for dinner is as easy as it gets — just pick up prepared salmon burgers from Hy-Vee and grill them when you get home.

Tuna and Noodle Casserole

Once your egg noodles are cooked, all you have to do is combine your ingredients in a dish and bake for 15-20 minutes. It's that easy!

Shrimp Fajitas with Chili Rub

Whether it's Taco Tuesday or any day, this 20-minute shrimp taco recipe will have you eating dinner with the family in no time.

30-Minute Lemon and Garlic Tilapia

This dish is flavorful, fresh and easy — it's everything you'd want in a weeknight meal!

Shrimp Mac and Cheese

Each bite of this Shrimp Mac and Cheese is filled with gooey cheese and succulent shrimp.