Entertaining
The Difference Between Light-, Medium-, and Full-Bodied White Wines
Primary Media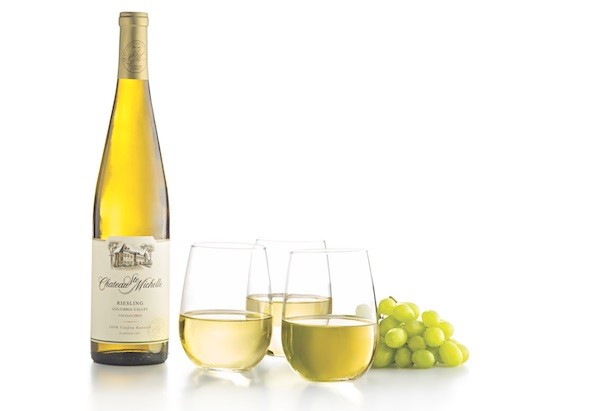 Description
Just like red wines, white wines can be categorized into light-, medium, and full-bodied wines. The body of white wine is often related to the amount of alcohol in the wine. This is because alcohol can cause a wine to be more viscous, giving it a heavier mouthfeel. Below are some examples of each.
Light Whites

Light-bodied white wines hover around 12.5% alcohol or less. These include Pinot Grigio, sweet Riesling, and Sauvingnon Blanc. They pair well with seafood, grilled white meat fishes, sushi, and Mexican food. Light white wines also make refreshing sangrias.

Medium Whites

Medium white wines tend to have an alcohol content between 12.5% and 13.5%. These include Chenin Blanc, unoaked Chardonnay, Pinot Gris, and dry Riesling. Try pairing with seafood such as oysters, scallops, sashimi, or salads with mild vinaigrettes. 

Full Whites

Full-bodied white wines have a higher alcohol content, generally 13.5% or more, and have more complex flavors. Examples include oaked Chardonnay, Viognier, and Muscat. These wines pair well with rich, buttery foods, like lobster, as well as smoky flavors and pungent cheeses.

Hyvee Culinary Expert Tip

What's the difference between oaked and unoaked Chardonnay? When Chardonnay is aged in oak barrels, instead of plastic or steel, the oak imparts buttery, vanilla flavors from of a reaction called malolactic fermentation. This also helps give it a smooth and creamy texture.