Primary Media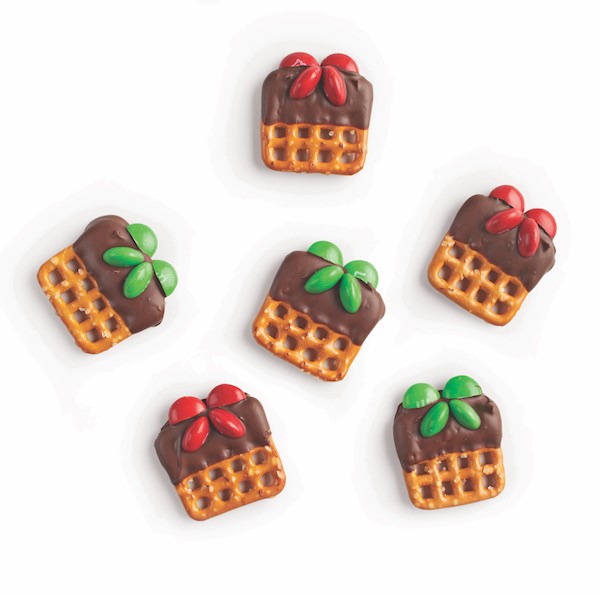 Description
These are the so-simple recipes that will never go out of style. Because with less than a handful of ingredients, you can whip up salty-sweet holiday treats to share. 
Holiday Chocolate Pretzels

Only 3 ingredients to make these easy treats. 

Cranberry-Pretzel Candy Clusters

Munch on these fruity pretzel treats at the next holiday party. 

Pretzel Presents

Making the bow is really easy—just cut the candies in half. 

Rolo Pretzel Delights

Who wouldn't love biting into these caramel chocolate treats? 

Rolo Reindeer

Adults and kids alike will love these!