Food Love
5 Types of Ales for the Beer Drinkers with a Sour Tooth
Primary Media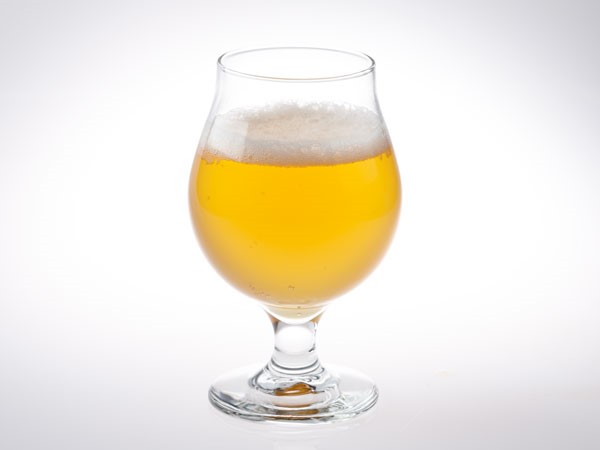 Description
Full of character (thanks to lactic sourness and acetic acid) and marked by balance, this trending style is summarized by a slight to strong sourness. Sour beers are considered a champion of flavor complexity from a unique combination of malt, yeast, acidity, and low astringency. Pairings will vary by style, but beef, aged cheese, and fruit or pumpkin pie are fun ones to try. Best served at 45-50 degrees Fahrenheit in a tulip glass.
Lambics

Stemming from the regions in and around Brussels, this centuries-old style of beer is pale yellow to deep golden in color with a somewhat funky sourness. Lambics are spontaneously fermented with wild yeast and can take a year or more to complete fermentation. Fruit versions can have notes of apple, cherry, raspberry, rhubarb, and occasionally citrus. When young lambics are mixed with old lambics, the older beer feeds on the sugar from the young to produce a style of beer called gueuze.  

Gose

A light and fruity beer with a tart bite and underlining notes of coriander lemon, this highly carbonated beer is full of bright flavors and considered very refreshing. It's also known for having a detectable yeasty character similar to lightly salted sourdough bread.

Hyvee Culinary Expert Tip

Sour beers have been a favorite of mine recently. Tart styles like Gose and Berliner Weisse have become more and more popular, with many of them being fruited. I never thought I would like fruit in my beer, or a sour beer, but here I am. Can't get enough of them!

Flanders Red Ale

This fruit-forward sour is described by some as red wine-like with a balancing malt profile. Burgundy to reddish-brown in color, common flavors of this style include plum, orange, or black cherry with a slight vanilla character.

Oud Bruin

A malty beer with medium-high fruitiness—think raisins, plums, figs, black cherries—this somewhat sour Belgium-style brown ale is a nice balance of fruit and malt with a sweet-tart finish.

Berliner Weisse

Pale with a low alcohol content, Berliner Weisse has a high carbonation level and a strong sour taste. While considered a clean and refreshing beer, it's often served with something sweet to counter the sourness.