How-to Article
How-To
How to Shop Hy-Vee Recipe Ingredients
Primary Media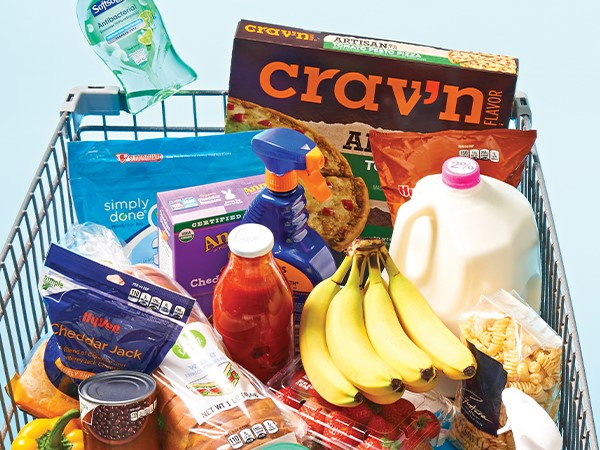 Directions
Find the recipe you want to make on Hy-Vee.com. You'll see a section called "Ingredients" included in the recipe.

Check the box next to "Select All" to shop for all the ingredients, or just check the boxes next to the ingredients you need. Select "Shop Ingredients."

The "Shop Ingredients" button will take you to Aisles Online, where you'll see all of your options for each ingredient needed for your recipe. When you find the ingredient you want, select "Add to Cart." (You'll need to be logged into your Hy-Vee.com account to do this.)

If you want to go back to the recipe, you'll see the recipe name listed at the top of your screen—just click that!

When you're ready to check out, click on the cart icon at the top of your screen and follow the directions to pay and set up pickup or delivery.
Help us make this page better!