Primary Media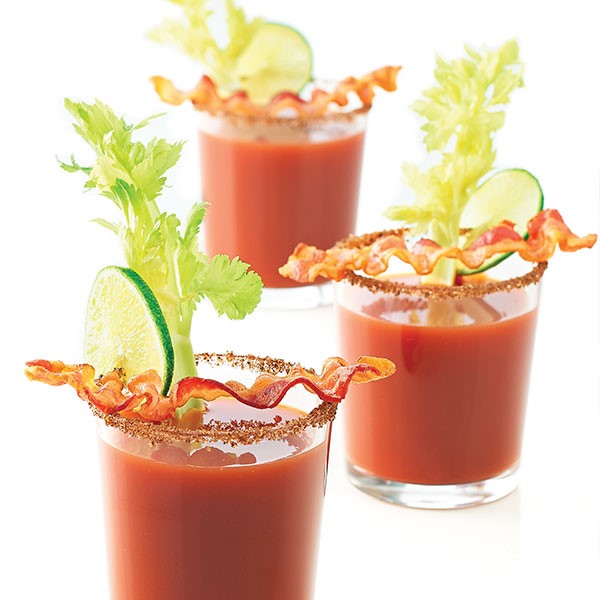 Description
Cheers to beer cocktails, bloody marys, and spirited drinks for game day.
Beer & Bourbon Cocktails

Light wheat beer, bold rich bourbon, and sweet pineapple juice combine, making a more upscale beer-based drink.

Mexican-Style Bloody Mary

While most Bloody Marys are made with vodka, this one's made with bacon-infused tequila. Yup, it's a thing.

Blue Hawaii

It's not what you would expect for a game-day cocktail, but trust us, a taste of Hawaii is always welcome. Aloha! 

Pom Pom Daiquiri

Cheers to cheering on your favorite team with a spirited batch of Pom Pom Daiquiris.   

Old Fashioned

Popular throughout the Midwest, this old-fashioned cocktail is making a heck of a comeback. 

Baraboo Beer

Cocktails not your thing? Try Baraboo. It's a craft beer that might surprise you, and it's only sold at Hy-Vee. 

Jack and Ginger

Jack and ginger go together like football and chicken wings.