Primary Media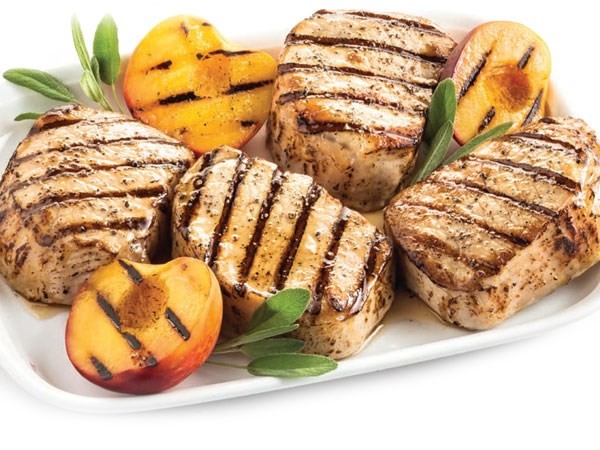 Description
There are two numbers that measure blood pressure: systolic (top number) and diastolic (bottom number). Systolic is the pressure on your blood vessels when your heart beats. Diastolic is the pressure on your arteries when your heart is at rest between beats. A normal range for systolic is less than 120 mm Hg; for diastolic, less than 80 mm Hg.
A diet designed to reduce and maintain a healthy blood pressure focuses on eating a variety of whole grains, fruits, vegetables, lean meats, nuts, seeds, and legumes. It's also important to limit sodium, processed foods, and sweets. 
Remember to join one of Hy-Vee's free nutrition tours led by a registered dietitian. Tours are held Monday, Wednesday, and Friday at noon.