Living: Family
6 Sweet Ways to Eat Your Veggies, Including a No-Bake Avocado Key Lime Pie
Primary Media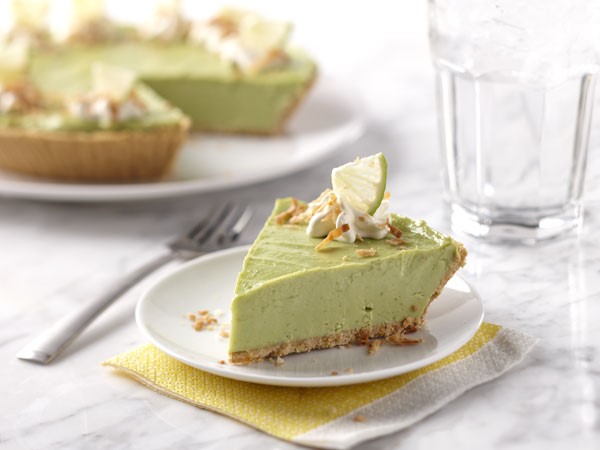 Description
Who said you had to eat your veggies before dessert? Now you can do both.
Butternut Squash Coffee Cake

Carrot cake lovers, meet your match. This subtly sweet spice cake contains 2 cups of shredded butternut squash, giving you a little dose of beta-carotene with every bite.

No-Bake Avocado Key Lime Pie

What makes this pie the creamiest key lime pie you've ever had? The secret ingredient is healthier than you think, and it's just another reason we love avocados.

Pretty-In-Pink Cinnamon Rolls

Forget the food coloring, and try using a healthy and natural substitute: beets. It's perhaps the most beautiful way to incorporate veggies into desserts. 

Chocolaty Avocado Pudding

Rich, chocolaty, creamy. This is everything you could hope for in a dessert. Plus, you only need 5 ingredients.

Chocolate Beet Cupcakes

Our secret ingredient for making chocolate cupcakes tender and decadent? Beet juice. It adds a hint of extra sweetness and rich color.

Blender Avocado-Pistachio Froyo

We will never get sick of avocados, especially when, with just 5 ingredients, you can make a healthier, creamier froyo. In the blender!