Primary Media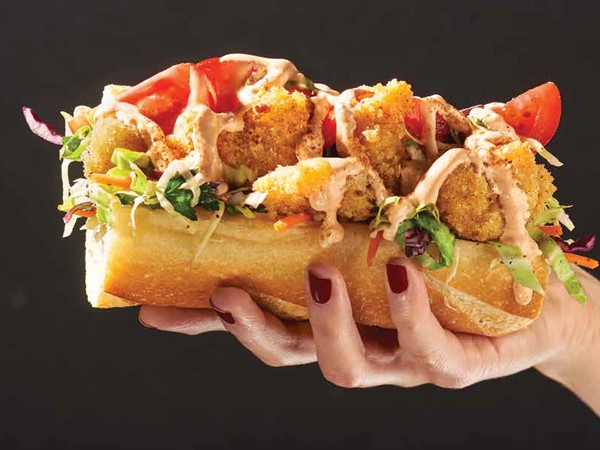 Description
What does it mean when we say we only sell Fair Trade shrimp? In a nutshell, it means your purchases support responsible resource management and sustainability, fundamental human rights, and underserved communities. Keep reading to learn more about the groundbreaking Fair Trade program we work with, and get a few tasty shrimp recipes!
It Takes an Ethical Approach to Supply Chain Management

We work with Seafresh Group, a Fair Trade-certified organization that uses environmentally-responsible fishing practices to protect and conserve the wildlife and biodiversity in our oceans. 

Fair Trade regularly audits fisheries to ensure they are being managed legally and responsibly.

It Provides Good Working and Living Conditions in Underdeveloped Areas

Seafresh Group employs 3,639 people across hatcheries, farms and processing facilities. These employees elect their own leadership committee to manage the funds generated by the Fair Trade program. Much of the funds are invested in the community, providing emergency aid, funding scholarships, and supporting personal development opportunities.

The committee estimates that for every 770 pounds of shrimp sold, they can send one child to school. Their goal is to help 500 students.

It Protects Employees

Seafresh Group supports its Honduran employees by collaborating with suppliers, customers, governmental, and non-governmental organizations to address issues and improve working conditions in their supply chains and their industry. 

The organization uses profits to support businesses that provide a range of services for employees and their families. It also manages various employee services ranging from cafeterias, discount supermarkets and financial planning.