How-to Article
How-To
How to Make Pleated Bao Buns
Primary Media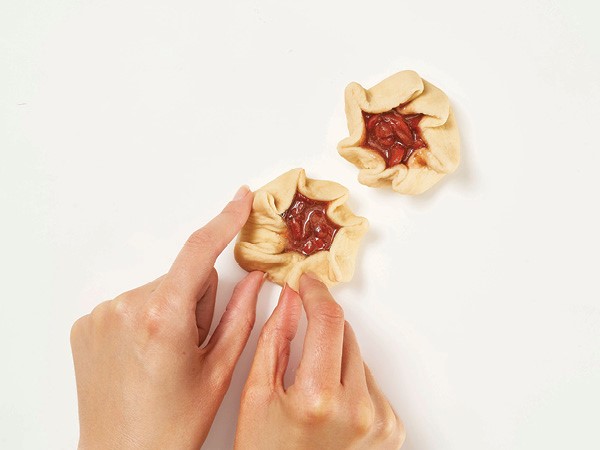 Directions
Roll dough to 1/2-inch thickness. Use a 2-1/2-inch round biscuit cutter to cut the dough into circles.

Roll each round gently to a 4-inch diameter. Spoon 1 to 2 tablespoons of filling into the center of each circle of dough.

Fold edges inward in a counterclockwise motion, forming pleats. Continue folding until the filling is encircled. 

Steam bao bun in a steamer basket for 12 minutes or until buns have risen and are light and fluffy.
Help us make this page better!