Wellness
15 Self-Care Solutions for the Whole Family
Primary Media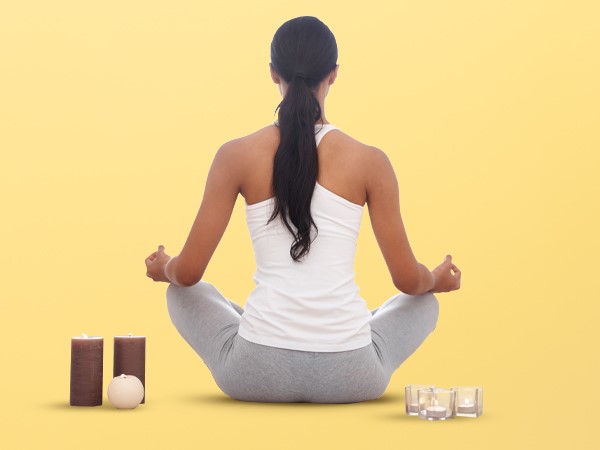 Description
Self-care can help you and your family relieve some of life's pressures and feel healthier long-term. 
If you need assistance with self-care, our Hy-Vee dietitians are standing by! They offer nutrition counseling, healthy lifestyle classes, meal planning help, and more. 
Here are 15 ideas in the 3 main categories of self-care—physical, mental, and emotional.
Exercise

Go for a walk or choose a workout from Hy-Vee KidsFit to get the whole family moving.

Cook Healthy

Get everyone involved in cooking a healthy meal! Check out these HSTV series for nutritious family meal ideas:

Play Sports

Pick an activity everyone in the family can enjoy, and make exercise fun by playing together.

Drink Water

Rest

Practice good sleep habits by developing a bedtime routine, including falling asleep and waking up on a set schedule. Learn more about foods that help you sleep (and what not to eat before bed).

Garden

Enjoy a Hot Drink

Instead of multitasking, give your mind a break and spend as little as 15 minutes savoring the warmth and flavor of a hot beverage.

Draw with Chalk

Creating art is a good way to clear your mind. Kids and adults can pick up Crayola sidewalk chalk and spend time beautifying the driveway and sidewalk.

Play a Game

Keep minds sharp with game night! Play a few rounds of a favorite board or card game, or try something more active for younger children like hide-and-seek. Make it a weekly event and let everyone in the family take turns choosing the game. Shop cards of all sorts:

Color

Coloring relaxes the brain by focusing your attention on a simple task. Your other stresses and worries will melt away! Allow Crayola markers and colored pencils bring out your inner artist.

Have Family Dinners

Send a Card

Especially if you haven't connected with a friend or relative for a while, pick up a greeting card that reminds you of them, then write a short note to catch up. You can even buy greeting cards on Aisles Online!

Meditate

Create a tranquil environment by lighting a scented candle or turning on calming music. Breathe deeply and take 10 minutes to clear your mind.

Journal

Writing can help you recognize emotions and work through problems. Start a journal and write anything that comes to mind, or use a prompt to help focus your thoughts.

Take a Bath

A relaxing bath can be another opportunity to meditate. Use a Basin bath bomb or bath salts with a soothing scent, and use the quiet time to wind down.