Primary Media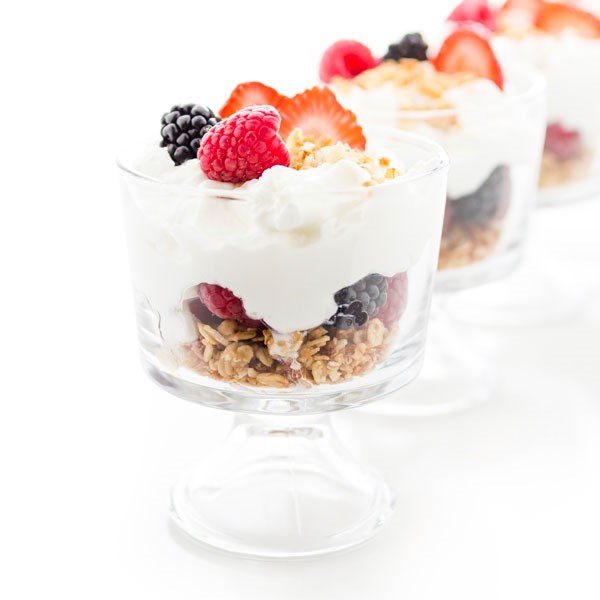 Description
Follow these simple tips to improve overall health.
Eat Breakfast

Eating a well-balanced breakfast packed with protein helps you feel full until lunch. Try to get at least 10 grams of protein for breakfast. Good protein choices include eggs, yogurt, milk, and overnight oats.

And Lunch & Dinner

Some people think skipping meals results in the intake of fewer calories and weight loss. This isn't necessarily true. Skipping meals can cause your body to go into hunger mode, which makes it hold onto calories longer. Plus, skipping meals can also lead to over-eating at the next meal.

Hydrate

Drinking water may help curb your appetite because it keeps your stomach full. Drinking around 8 glasses of water a day may also prevent fatigue, so you stay energized all day.

Move It

Activity is key to maintaining a healthy lifestyle. Aim for 30 minutes a day. That means walking, jogging, swimming, basically whatever exercise keeps you moving.

Avoid Sugary Beverages

Calories from food are so much more satisfying than liquid calories. Generally, the calories we consume from beverages are just extra calories without any of the nutrition to keep our bodies running at their best.