Primary Media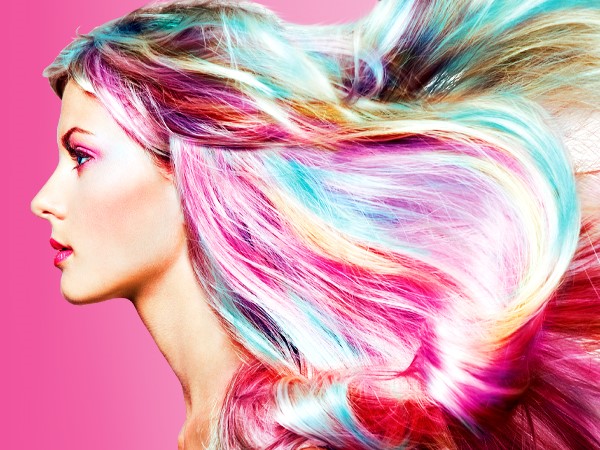 Description
Lengthy locks need careful care to look and feel shiny, strong, and healthy. Long hair tends to tangle and requires thorough combing, brushing, and product application. It also requires the right nutrients—in your body as well as the bottle—to keep growing and looking good. Show your long hair some love with these tips.
Supplement

Eat Nutritiously

A nourishing diet is key for growing strong hair. Nutrients in these foods can help: Salmon, broccoli, cantaloupe, kale, almonds, and quinoa.

Here's a recipe with many of these ingredients:

Trim Regularly

Snip off damaged and split ends to encourage healthy growth.

Shampoo Less Often

Shampoo every other day or so. Long hair needs scalp oils to lubricate the ends.

Condition

Concentrate product on ends and mid lengths. Try Paul Mitchell The Detangler, Pantene Fortifying Damage Repair or Pantene Pro-V Beautiful Lengths.

Deep Condition

Once a week use a hair mask, such as Herbal Essences Bio:Renew Repair Argan Oil of Morocco or Hask Argan Oil from Morocco.

Go Loose

Style long hair in loose 'dos such as a gently pulled bun at the nape or a loose crown braid (see below). Tightly pulled hair stretches hair and puts tension on the cuticle.

Brush/Comb Gently

Start at ends and work upward with a wide-tooth comb or wide-bristle brush such as the Wet Brush Speed Dry to limit pulling and breakage.

Air Dry

When possible, let hair air dry, which encourages the cuticle to relax for a smoother look. Heat tools can over-dry hair.

Try Dry

Use dry shampoo, such as Living proof Perfect hair Day, to avoid over-cleansing hair, which creates a cycle of excess natural oil production and the need to shampoo again.

Use Protectant

Treat hair with a heat protectant, such as Aussie Total Miracle Heat Protecting Spray, before using hair dryers, flat irons or curling irons to protect strands against damage.

Use Gentle Accessories

Avoid pulling at the roots. Use fabric headbands instead of toothed ones, soft scrunchies such as Scünci No-Slip Grip elastic bands, instead of rubber bands.