How-to Article
How-To
How to Use Essie Expressie All-In-One Nail Polish
Primary Media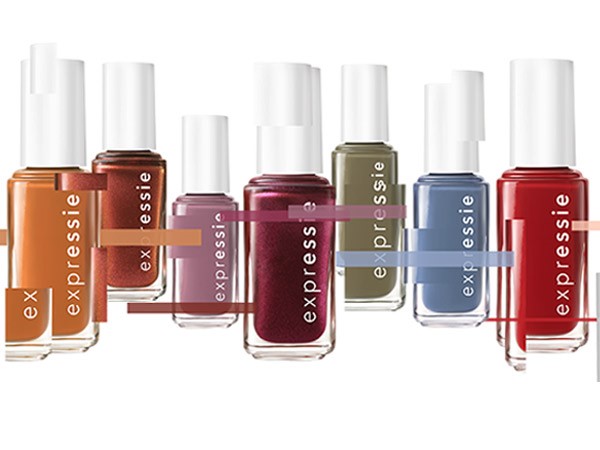 Directions
Give it a good shake! For this video, we're using Essie Expressie Busy Beeline All-In-One Nail Polish.

The brush in the polish is angled for easy DIY application. For the left hand, make sure the angle is pointing to the left.

Get to painting! This nail polish is all-in-one, so there's no base coat needed.

Finish with a second coat; no topcoat needed!
Help us make this page better!