Primary Media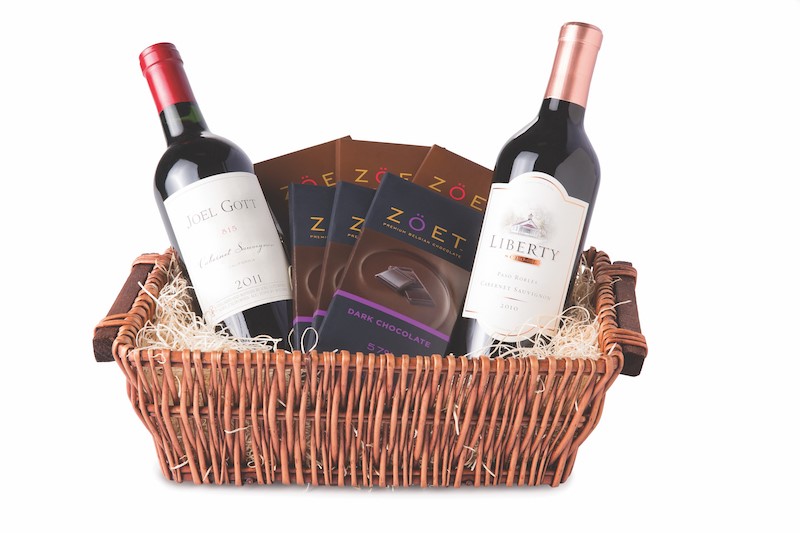 Description
Need some last-minute Valentine's Day chocolate? We're here to help. 
Box of Chocolates

There's just something about the aroma of opening a fresh box of chocolates that fills our heart with joy.

Zoet Truffles

These premium Belgian chocolate truffles come in different flavors and variety packs—one of which is cookie butter. That's butter made from cookies. 

Zoet Chocolate Bars & Wine

Ghirardelli Chocolate Strawberries

Tis the season for hand-dipped Ghirardelli chocolate-covered strawberries. Pick up a 6-count or 12-count in the produce department.

Zoet Spread

Spread the love. Zoet chocolate and cookie butter spreads can be used on waffles, crepes, salty snacks, fruit, and more. But our favorite way is smeared on a buttery croissant.