Primary Media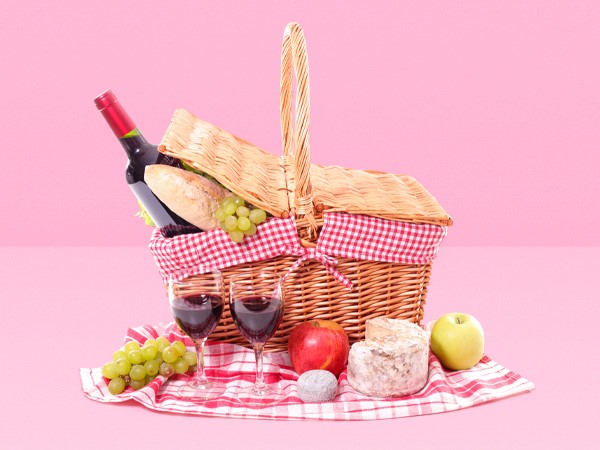 Description
Create a memorable night with these low-key ideas. A little help from Hy-Vee helps you spend quality time with your sweetheart!
Dinner at Wahlburgers

Good food and drink are the ingredients for a date night. Visit Wahlburgers at a Hy-Vee location near you for delicious sandwiches, sides, and divine desserts!

Game Night

You're always the right age for games! Hy-Vee has an assortment of fun card and board games for a night of laughs and friendly competition.

Living Room Picnic

Spread a comfortable blanket in the middle of the living room and choose easy-to-eat items like sandwiches, chips, or other finger foods. Set the mood and inspire conversation with your favorite music.

Decorate Cupcakes

Pick up plain cupcakes from the Hy-Vee Bakery, along with toppings and frosting, to create decorative desserts.

Escape to Paris

Cook a Meal Together

Choose a recipe from our Hy-Vee Seasons Magazines that you'll both enjoy. Then, shop using Hy-Vee Aisles Online. After you pick up the groceries, make the meal together!

Hy-Vee Mealtime To Go

Spend time together while Hy-Vee handles the cooking. Hy-Vee Mealtime To Go offers a variety of delicious takeout options to satisfy any craving. 

Be Wine Savvy

No need to break the budget on wine. Visit with your local Hy-Vee Wine Expert and ask for a recommendation based on your preferences—price range, red or white, and food pairings. You'll get a free wine lesson and take home a bottle to share.

Virtual Potluck

Host a virtual potluck with another couple or small group. Everyone prepares their favorite dishes and drinks!

Basin Spa Night

Treat yourselves to a night of rest and relaxation. Snag soothing Basin products from Hy-Vee, like body butters, bath bombs, and more. You can even order them on Aisles Online!