How-to Article
How-To
How to Make Cutout Cookies
Primary Media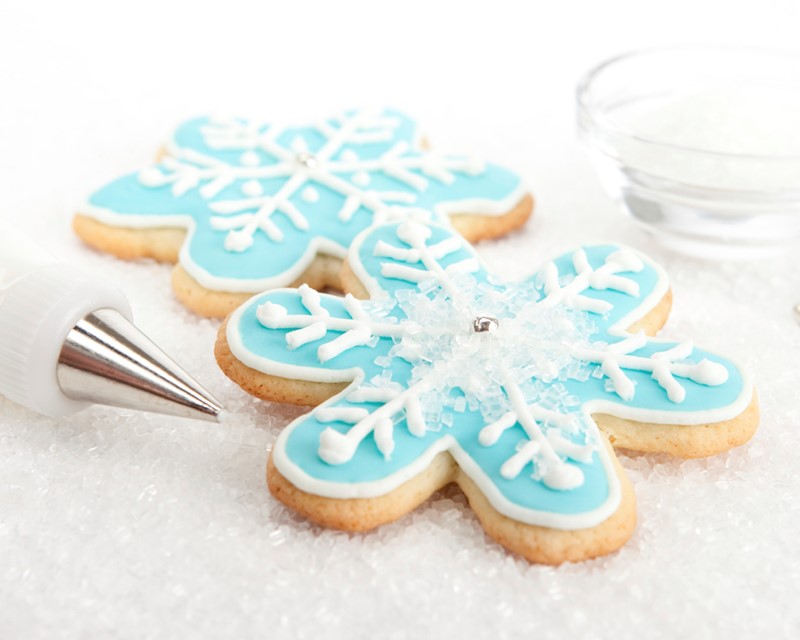 Description
Put those cookie cutters to good use with this easy step-by-step guide.
Directions
Beat softened butter with an electric mixer. Then beat in sugar and baking powder. This incorporates air into the dough.

Beat in egg and other liquid ingredients until thoroughly combined.

Beat in as much flour as you can with the mixer, then stir in any remaining flour with a wooden spoon.

Roll out dough on a lightly floured surface. Cut out shapes and place 1-inch apart on a baking sheet.

Transfer baked cookies to a wire rack and cool completely.

Apply icing using a pastry bag fitted with a small round tip. Pipe an outline around cookie edge. Flood inside of cookie with more icing; spread icing to edges with a spatula.
Help us make this page better!