Food Love
5 Zero Proof Mocktails We'll Cheers To
Primary Media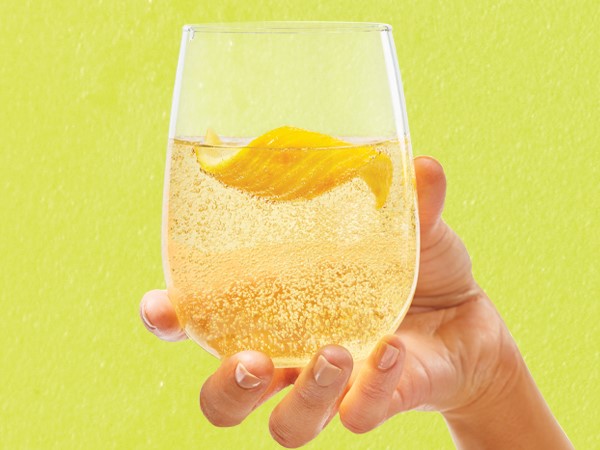 Description
Have you become a fan of nonalcoholic wine, beer, or mocktails? These booze-free beverages are becoming more and more popular every day. Why? Nonalcoholic drinks are fun, fizzy, and flavorful. With health benefits and convenience adding to the allure, these zero-proof delights can be a party favorite! If you're looking for a specialty crafted mocktail you can make at home, we've got a few ideas. Now, we'll cheers to that!
Cucumber-Basil Nojito

Cucumbers are a great source of antioxidants are low in calories making them a perfect fit for our nonalcoholic low-calorie mocktail. Basil is added for an aromatic addition of sweet and savory.

Raspberry-Thyme Drinking Vinegar

Trying to get your dose of apple cider vinegar? Try simmering it with raspberries and thyme to create a flavorful drinking vinegar. Then top with club soda to create your own specialty mocktail. 

Hurricane Mocktail

This recipe combines pineapple juice, sweet and sour mix, simple syrup, and grenadine for a non-alcoholic twist on a hurricane cocktail.

Sparkling Matcha Mule

You've heard about matcha lattes, but have you heard about a matcha mule? Top the matcha-honey mixture with ginger beer and serve this mocktail over ice for a sparkling beverage. 

Mint Honeydew Smash

This mocktail will be a smash at your next event, or as a mid-day refresher. Mix up honeydew, mint, and agave for this super-simple drink.