How-to Article
How-To
How to Pan-Fry Fish Burgers
Primary Media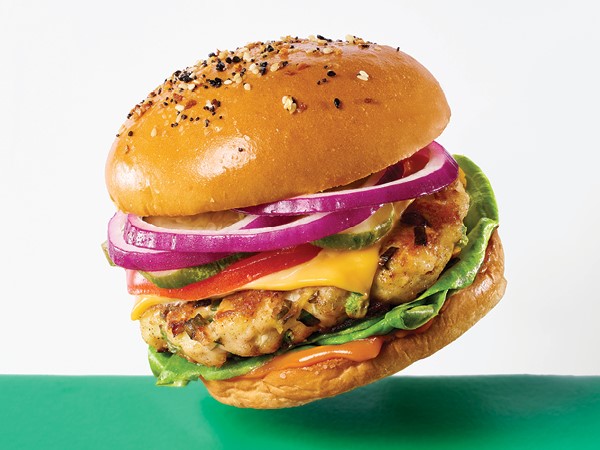 Description
Deep-fat fry, oven-fry, air-fry... how do you like your fish fried? If you're looking for an easy way to make crispy-on-the-outside and flaky-on-the-inside fish, make pan-frying your go-to! It's easy to cook Hy-Vee pre-made salmon burgers, or our scratch-made Pan-Fried Walleye Burgers. The choice is yours! All you need to do: Follow our three easy steps below.
Directions
Add fish burgers to a heated skillet with oil. Press fish with a spatula to sear.

Cook for 8 to 10 minutes, then use a spatula or pair of tongs to flip fish.

While cooking, press the edges of the fish against the sides of the pan to sear. Continue cooking until fish reaches an internal temperature of 145 degrees.
Help us make this page better!