How-to Article
How-To
How to Make Beans in an Instant Pot
Primary Media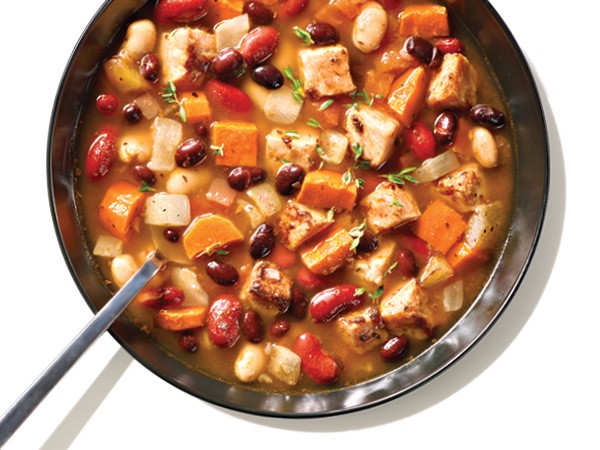 Description
Prep, cook, and drain—making beans in the Instant Pot is so quick and easy! Follow this how-to quickly prepare and rehydrate dried beans. It's way faster than boiling on the stove, rehydrating in a slow cooker, or allowing to soak overnight. Give this method a try and use these beans in our one-pot Instant Pot Smoky 3-Bean Soup recipe. 
Directions
Rinse dried beans in a colander or strainer; remove any bits or bean fragments. 

Cook beans with cool water; close and lock lid. Set at HIGH PRESSURE for 30 minutes, allowing extra time for pressure to build up. 

Release pressure according to manufacturer's directions, then unlock and remove the lid. Drain the beans and let them cool before using. 
Help us make this page better!