Primary Media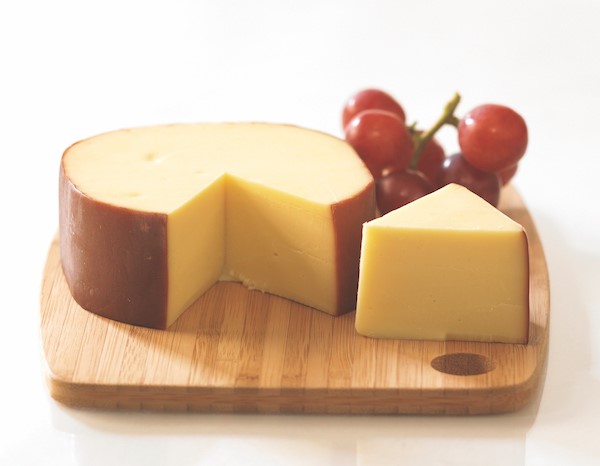 Description
Gouda and Edam are perhaps the most commonly known examples of Dutch cheese, and are named after the towns in Holland where they were originally made. But what makes them so good? 
The Milk

Traditional Holland Gouda is made from cow's milk and develops a caramel sweetness as it ages.

The Curd

After the whey is drained from the curd, water is added to "wash the curd." This removes some of the lactic acid and creates a sweeter cheese. 

The Coating

Once the cheese is pressed into a mold, it's soaked in a brine that gives it a distinct flavor. It's then coated in its characteristic wax rind to prevent moisture loss. 

The Aging

Younger cheeses have a buttery, mild, and slightly tangy flavor. But as the cheese ages, it develops a caramel sweetness with notes of butterscotch. 

The Pairings

Try pairing Reypenaer 1-Year Aged Gouda with a Chardonnay that has flavors of green apple and notes of butter and toast. For beer, pair with an Imperial Pilsner, which should have a nice balance of hops and malt.

Remember to ask your Hy-Vee cheese specialist or Wine & Spirits specialist for pairing recommendations.