Primary Media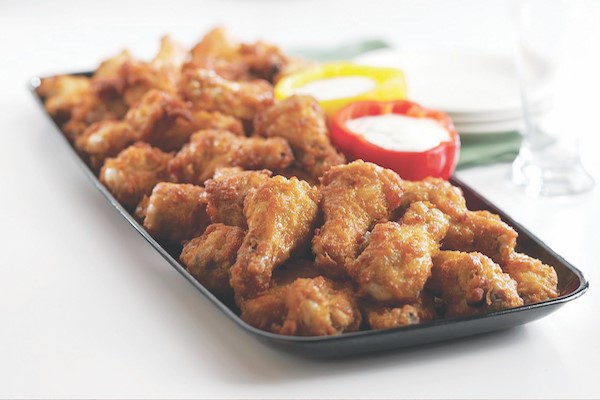 Description
Bring a snack to share—because it's the right thing to do. We have a variety of group favorites just waiting to join the party.
Spinach Artichoke Dip

As long as you bring this to a family gathering, you can do no wrong. Stop by the deli for some dip or order Spinach & Artichoke Dip online for pickup the next day.

Meatballs

Little Smokies

When's the last time you had Little Smokies? If you hesitated, it's been too long. Order now. You and your guests will be glad you did. 

Meat & Cheese Platter

Rotella Wrap Tray

We love this colorful tray of Rotella wraps for easy appetizers, lunch buffets, and family gatherings. A variety of meat and cheese options are available—so everyone's happy. 

Fresh Fruit & Veggie Party Trays

Even though they don't always admit it, everyone loves a fresh veggie or fruit tray to round out the heavier options. Or maybe that's just us. If you can't decide between fruit or vegetables, look for the half and half tray. 

Prepared Boneless Wings

Because sometimes gatherings coincide with the big game. But trust us on this: Everyone will still gather if there's a platter of juicy wings in the mix.