Food Love
6 Recipes You Can Make in a Muffin Pan
Primary Media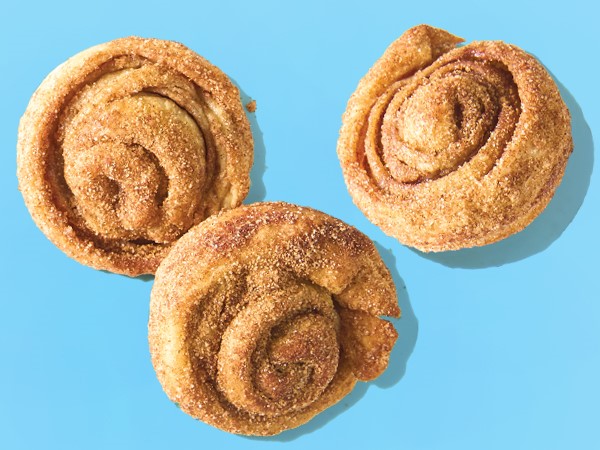 Description
With just a little creativity, muffins can become more than just breakfast or a snack. Use a muffin pan to make full meals, including entrees, side dishes, and desserts.
Breakfast Carbonara Muffins

Pasta in muffin form makes for a great on-the-go meal.

Garlic and Herb Puffins

Mashed potatoes, a garlic and fine herbs cheese spread, and shredded Gouda cheese are the stars of this recipe.

Molten Lava Muffins with Mexican Chocolate Ganache

That to-die-for lava cake you get at your favorite restaurant can be made in your own kitchen. 

Churro Muffins

Make your favorite Latin American-inspired dessert with the help of a muffin tin.

Pepperoni Pizza Muffins

Yes, even pizza can be turned into a muffin! This recipe is extra fun to make.

Creme Brulee Muffins

Typically, creme brulee is a bit tricky to make, but our muffin pan recipe makes this smooth, creamy dessert totally attainable.