How-to Article
How-To
How to Make the TikTok Famous Egg Sandwich
Primary Media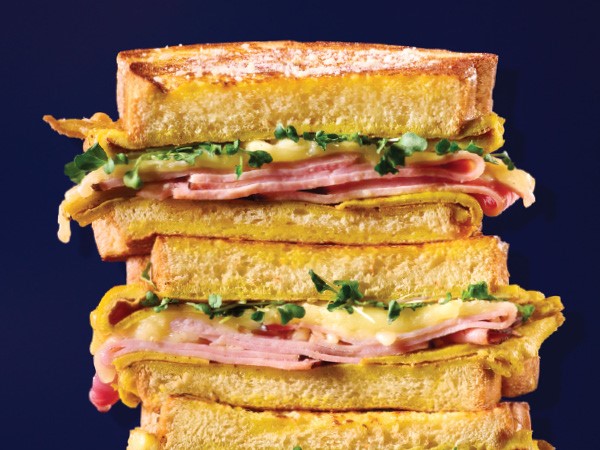 Directions
Dip each piece of bread in the egg mixture and place in the skillet. 

Cook until the eggs are set. Use a spatula to flip bread and eggs at once. 

Place toppings on one slice of bread. Use a spatula to fold any overhanging egg inward over the bread and toppings. 

Flip one slice of bread on top of the other to create a sandwich with the toppings and egg in the center. 
Help us make this page better!