Primary Media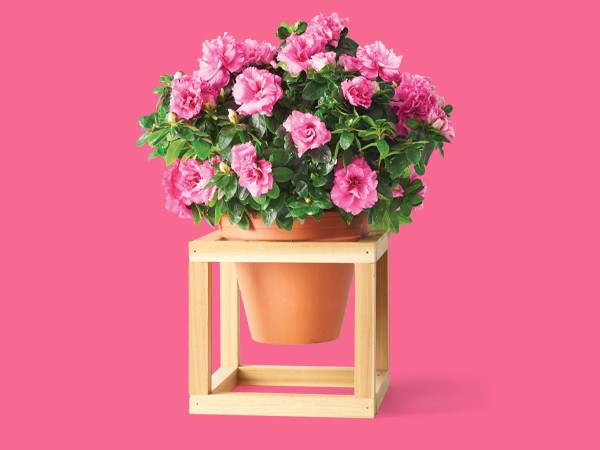 Description
You work hard to care for your plant babies. They deserve to be in the spotlight! Mix up your home decor with these unique ideas for displaying your plants. 
Hanging Crates

Up your potted plant game by using hanging crates instead of hanging baskets. Find them in your local Hy-Vee Floral Department!

 

Cut twisted sisal rope to length. Tie secure double knots around the top slate and place a drainage dish in the bottom. Set plants on the crate, varying the leaf color and shape to create a visually appealing arrangement. You can add height with bromeliads and fill space using colorful crotons.

Rope Baskets

Add texture to any style of decor with rope baskets, available at your local Hy-Vee Floral Department.

 

Create a cohesive arrangement by looking for baskets in the same material but in differing sizes and shapes. Choose plants with complementary colors; for example, opt for leaves that are yellow and green.

Cubed Plant Stands

These cute cubes can be painted or left natural and hung on a wall or used to lift pots off the floor or table. 

 

Place a 6-inch potted azalea (or any plant) in an 8-inch terra cotta pot. Form two frames by cutting four 7-inch and four 9-inch square dowels (available at hardware stores) and nailing them together, with two 7-inch dowels forming parallel sides in each frame. Cut four 6.5-inch vertical posts and nail them to attach the two frames.

 

You can make frames to fit any size pot! Simply make the shorter dowel 1 inch smaller and the longer dowel 1 inch larger than the diameter of the pot so its lip rests on the frame. The vertical posts can also be cut to any height.