Primary Media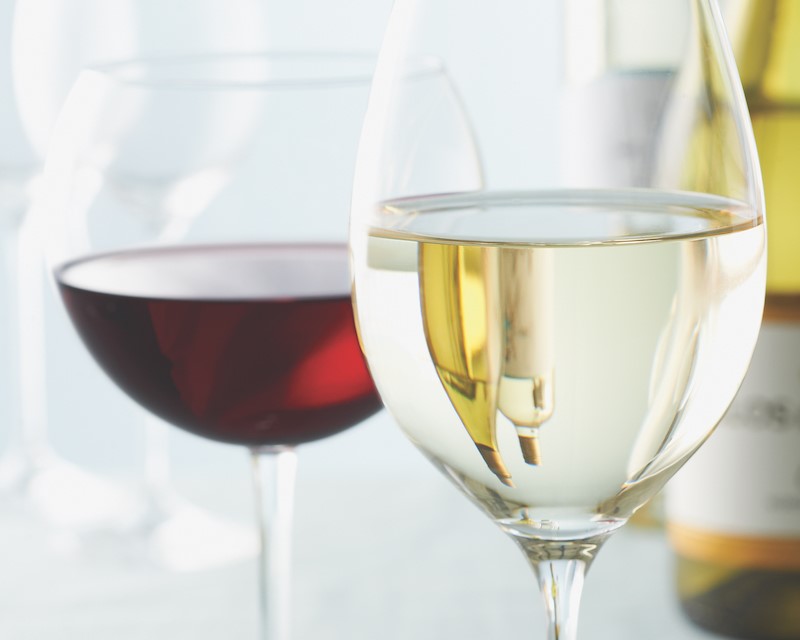 Description
Great wine doesn't have to cost a fortune. For gifting or sipping, these affordable go-to wines are among our favorites—and not just because they're cheap.
Relax Reisling

A light-bodied German white wine, Relax brings a lot of apple and pear to the glass with a lower acidity and sweetness that make it oh-so smooth.

Starling Castle Gewurztraminer

This one's a light white wine with hints of orange marmalade or lime sherbet. It's a little sweet but nicely balanced. 

Riondo Prosecco

This fruity sparkling wine from Veneto, Italy, smells of citrus and melon with a hint of minerals. It's crisp and clean with a light bubble and lower alcohol level.

Toasted Head Chardonnay

Toasted Head is a full-bodied and rich wine with fall fruit flavors like pear and apple. Then a hint of sweet oak shines through, adding interest and complexity.

14 Hands Hot to Trot Red Blend

A smooth red wine blend with berry, spice, and vanilla flavors, this is not-overly-sweet wine is good for sipping or as a go-to dinner wine.

Toad Hollow Chardonnay

Though not aged in oak, this wine is full-bodied and buttery with slight fruit flavors and an interesting butterscotch note.

Joel Gott Cabernet Sauvignon 2014

For steak, you can't go wrong with this textbook Cabernet Sauvignon. It's full-bodied and has a velvety mouthfeel with strong aromas of blackberry, mocha, and currant.

Gruet Brut

After the froth of fine bubbles, you'll notice crisp green apple, cinnamon, and grapefruit—a nice balance to the wine's full body.

Seghesio Sonoma Zinfandel

A very fruity red with a lot of raspberry and blackberry on the nose, as well as hints of caramel, licorice, and pepper. This is a critic's favorite for drinkability.

Meiomi Pinto Noir

The deep, dark color of this popular Pinot Noir nearly disguises the aromatic bouquet, hints of spice, and bright berry flavors hidden inside. Slightly sweet and velvety, this wine pairs well with an array of dishes.