Primary Media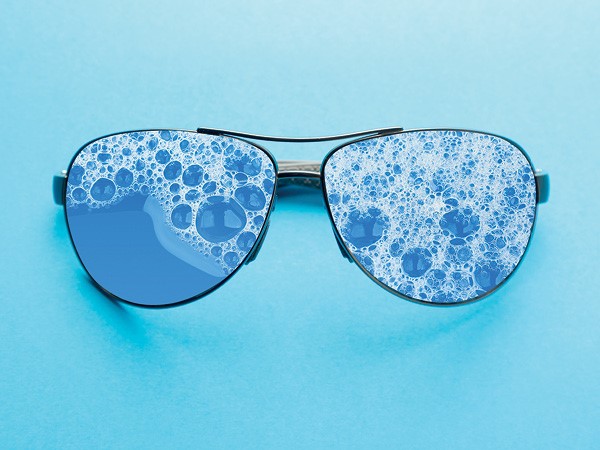 Description
When you purchase a Hy-Vee Men's Grooming Box, you get a curated collection of cleansers, shave creams, beard oils, and more! For just $9.99 and valued at over $50, check out the products you can get in this season's box!
The Hy-Vee Men's Grooming Box is available through Aisles Online and in-store at select locations. Shop now. 
Also check out the Summer Beauty Box for her, featuring makeup, manicure sets, and more.
Duke Cannon News Ancho 2-in-1 Hair Wash

If you have thick hair that commands attention, this one's for you. Formulated with premium ingredients, this hair wash cleans and conditions while unleashing your hair's full potential.

Schick Hydro Skin Comfort Stubble Eraser

Why we chose this one: It precisely trims hair with a built-in stubble comb that leaves uncomfortable shaves behind.

Method Men's Juniper and Sage Deodorant

Plant- and mineral-based odor fighters ensure underarms get a necessary refresh with a clean scent. Plus, we love that its aluminum-free, paraben-free, phthalate-free, and cruelty-free.

Burt's Bees Cooling Shave Cream

Formulated to go easy on your skin, this cooling shave cream lathers your skin with soothing ingredients to assist in a close, cool shave.

Beard Guys Beard Butter

Dry, itchy beard? No more. This unique moisturizer tames unruly beards while relieving annoyingly itchy skin beneath.

TopCare Gray Net Sponge

Get a quick exfoliating scrub in the shower—and just the right amount of lather—with this popular style of sponge.

Dove Men Care Clean Comfort Deodorant

Even during sweatier summer days, Dove Men deodorant offers long-lasting odor protection. Plus, it's made with no dyes and is aluminum-free and has a clean, crisp scent.

Every Man Jack Cedarwood Body Wash

With the help of rosemary and sage essential oils, this body wash removes daily grime without over-drying skin. We're also fans of the rugged cedarwood scent and that it's formulated without any harsh chemicals.

Neutrogena Men Triple Protect Face Lotion

This one tackles skincare with a versatile formula that pretty much does it all, but most importantly, it protects your face with SPF 20.

Yardley Activated Charcoal Bar Soap

For those that prefer bar soap, this one leaves skin super clean and soft in just one step. Plus, it contains activated charcoal that helps purify skin.