Primary Media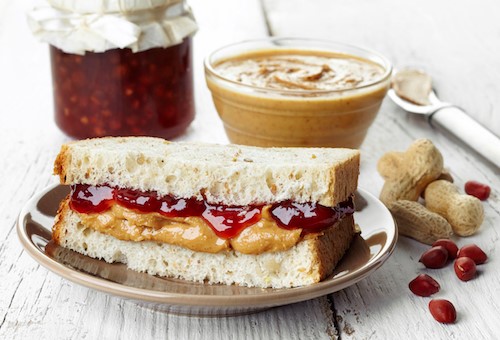 Description
Don't worry, there is life after peanut butter. As well as wheat, shellfish, dairy, and other common food allergies. Below you'll find recipe solutions for the most common food allergies out there. 
Peanuts and Tree Nuts

If Ants on a Log if off the menu, try Celery Nacho Boats instead. Or instead of trail mix that contains nuts or traces of nuts, dig into a savory Parmesan Dill Popcorn. And if the creamy peanut butter spread is what you're after, try Avocado Toast. You still get all the creamy texture, plus the healthy fats. 

Gluten or Wheat

Soy

Milk and Dairy

Fish and Shellfish

Eggs

If an item is labeled vegan, that means it does not include any animal products, including eggs. Browse our collection of egg-free vegan recipes for inspiration and ideas, or check out the assortment of vegan products on Aisles Online.

Hyvee Dietitian Expert Tip

If you need to substitute an egg in a recipe, you can make a chia egg. Just add 3 tablespoons of warm water to 2 teaspoons of crushed chia seeds. Allow the seeds to soak for 5 minutes until you have a gel-like consistency. Then use the mixture in your recipe.