Primary Media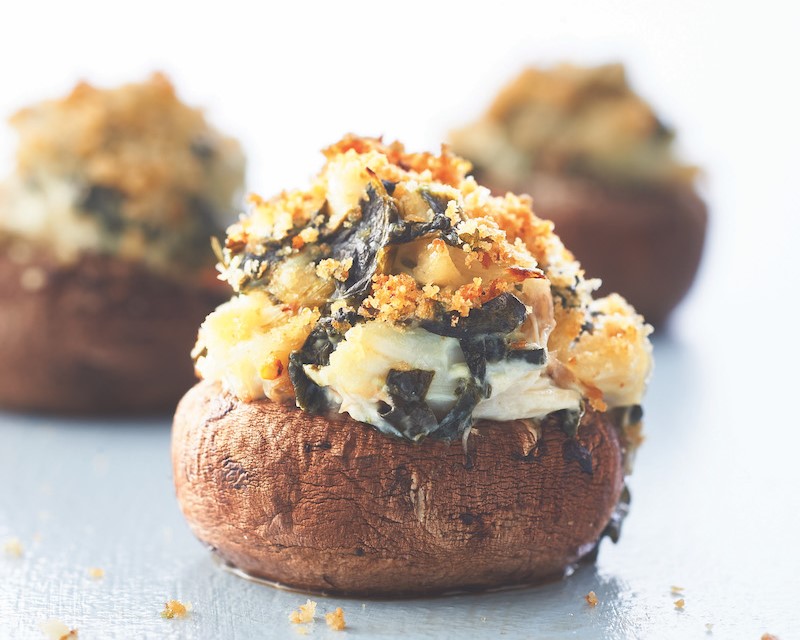 Description
We reviewed the analytics to see which recipes got the most love this year. If you see any of your favorites on the list, be sure to click the heart to save them to your "My Recipes" box. 
Frank's RedHot Buffalo Chicken Dip

We suspect there were a lot of tailgating parties this year.

Ore-Ida Cheesy Potato Casserole

No surprises here—it's a potluck must-have.

Hot Cocoa Brownie Mug

Recipes like this always make us smile.

Cheeseburger Potato Chowder

Yes, it's like a cheeseburger in soup form. 

Gourmet Crispy Bars

The PB & J version was our favorite. And the Oreo, and the salted caramel, and the birthday cake. How can anyone choose?

Creamy Scalloped Potatoes

It's the side that goes with everything—from weeknight dinners to holiday meals.

Classic Lasagna

Because everyone needs a solid lasagna recipe.

Wonton Taco Bites

Easy appetizers that taste like mini tacos? No wonder it's on the best hits list. 

Cajun Blackened Shrimp

There's just so much you can do with these cajun shrimp—serve them with rice, pasta, or as appetizers.

Baked Chicken Alfredo Ziti

This one's always a hit with the kids.

Creamy Chicken and Wild Rice Soup

Because you can throw everything in the slow cooker. 

Easy Slow-Cooker Pulled Pork

When you have a crowd to serve, reach for this simple recipe.

Quick-as-a-Wink Chicken Pot Pie

For the days when you have leftover chicken, but want something easy, comforting, and delicious.

Cheesy Crab Stuffed Mushrooms

We adore anyone who brings these to a party... but we also adore making them at home. Appetizers for dinner, anyone?

Easy Taco Bake

Pretty much anything with "Easy" in the title is must-save recipe.