Wellness
8 Supplements for Breast Cancer to Ask Your Doctor or Pharmacist About
Primary Media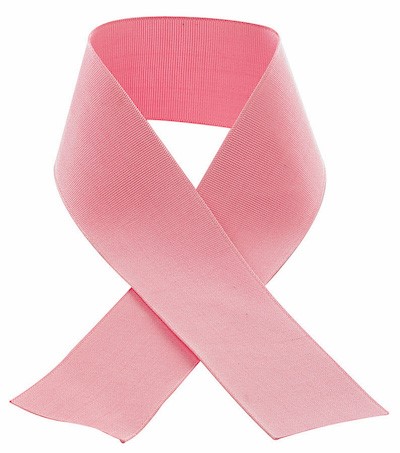 Description
Dr. Kim Stoakes, PharmD, BCPS, a pharmacist at Hy-Vee in Webster City, Iowa, and a breast cancer survivor herself, can certainly empathize with her breast cancer patients. Here are a few supplements she recommends, but it's important to talk to your doctor of pharmacist about what's right for you. 
Probiotics

Florajen Digestion is a favorite for Dr. Stoakes.

Ginger

Ginger supplements may help prevent nausea.

Vitamin B12

Vitamin B12, 2,500 units for neuropathies, such as pain in hands and feet. 

Lansinoh Ointment

This may help with radiated skin.

Miralax

Miralax can help relieve constipation associated with treatments.

Cetirizine

Cetirizine may be helpful if you're receiving pre-medication for neutropenia. 

Ice

Placing hands and feet in ice during chemotherapy can decrease neuropathy. 

Find your nearest Hy-Vee Pharmacy.