Food Love
4 Beef and Steak Recipes to Show Off What Your Instant Pot Can Do
Primary Media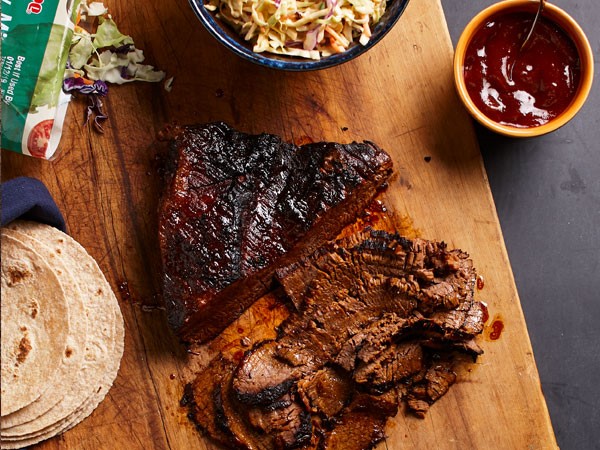 Description
From flank steak to Hy-Vee Choice Reserve stew meat, we're using the Instant Pot to get juicy, tender, melt-in-your-mouth meat. Here's four recipes that show off just what your Instant Pot can do.
Instant Pot BBQ Brisket

You can and should be using your Instant Pot to get a nice sear on the meat before pressure cooking it. Then add your liquid and seasonings let it work its magic. We used this method to get fork-tender brisket in less than 2 hours.

Instant Pot Beef Gyros

Here we used beef flank steak cut into thicks strips and seasoned with garlic and oregano to mimic gyro meat. It pressure cooks in just 15 minutes, which is just the right amount of time to get out the gyro fixings. 

Instant Pot Fajita Beef Stew

It's got all the savory flavors of a stew that's been cooking all day. Except this one takes just over an hour. Use the saute/browning setting to brown the meat before pressure cooking, no extra pans needed. 

Instant Pot Roast

We took our favorite slow cooker pot roast recipe and put it in an Instant Pot. The difference is that the Instant Pot lets you sear the meat first, giving it an extra rich flavor.